Seniors! Make your portraits POP in this year's yearbook!
Are you a Class of 2019 Senior? Yes? GREAT! I hope we've still got space for you in our calendar!
It's senior portrait time, and I'm sure you're looking for a photographer who makes your images look great, as well as makes you and your family happy, too! Whether it's in the studio, or outside in the sunny summer or fall weather, Tsukroff Photography is ready to do just that.
Call me at 657-6372 and let's chat about what makes this year so special for you – no cost or obligation!
Be A "Model For A Day"
Come to our studio for a fun indoor session with formal or casual backgrounds. You'll feel like a "Model for a Day" as we pamper you with our personal care. We use modeling poses and techniques to show you at your best, based on years of photographing catalog work in the New York City area. Plus, we can use the latest greenscreen concepts to create unique one-of-kind portraits just for you! Or take advantage of our outdoor studio area for relaxed or playful portraits.
Time For A Road Trip!
Location portraits are fun and exciting! Choose a beach scene or a country setting. Choose your favorite spot, or ask us for recommendations.
"During my shoot with Tsukroff Photography, I had a fun, energetic experience that resulted in amazing pictures. Nathan always made sure I was comfortable and managed to incorporate my interests into the photos. I came away with great pictures that I love and am happy to show others. Overall, I had a great experience and would always recommend Tsukroff Photography to others looking for a photographer with great skill and someone who is willing to listen to get the best shot."
– Sydney McGrath, Class of 2018, Gray-New Gloucester High School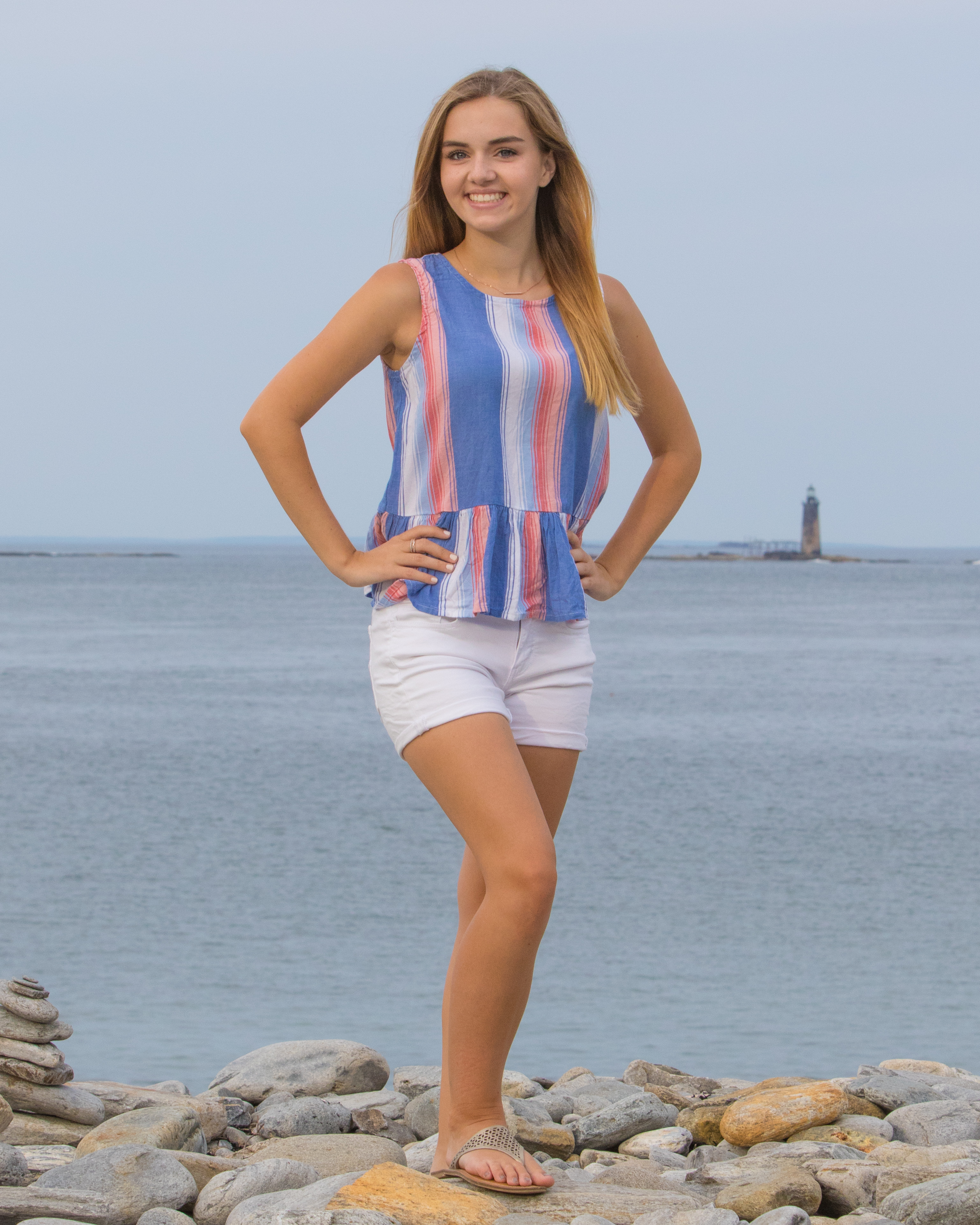 "Thank you for doing such a great job!! We love the photos!"
– Jill M., Mother of Class of 2019 Senior, Grace, Cheverus High School
"This is one of our favorite photographs!"
– Todd W., Father of Class of 2018 Senior, Michael, Deering High School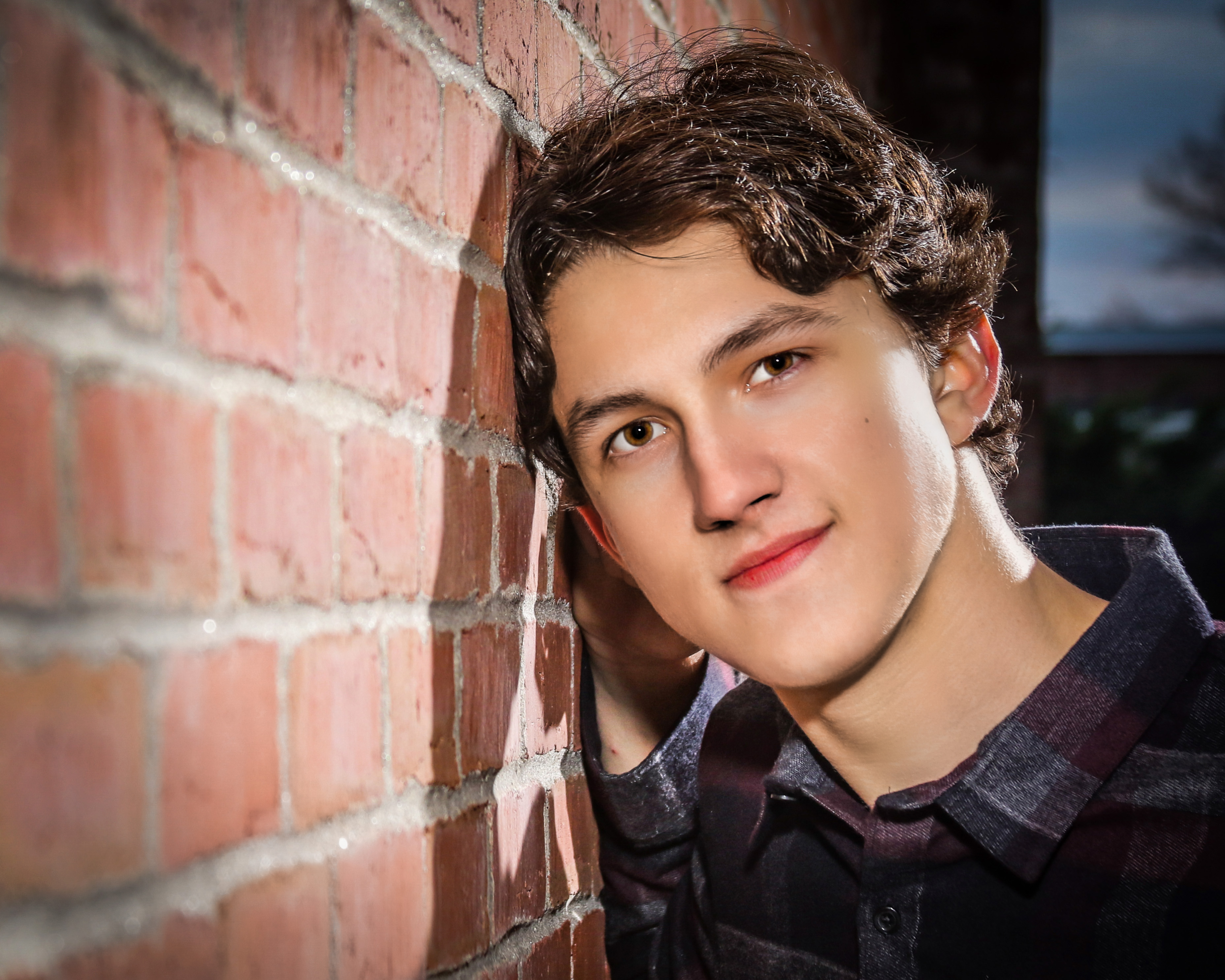 Call me at 657-6372 and let's chat about what makes this year so special for you – no cost or obligation!