TIME IS RUSHING PAST… PORTRAITS CAPTURE
YOUR MEMORIES FOR A LIFETIME!

You have a loved one or a family that is growing up… or you're starting a new chapter in your life.
Portraits are the most important way to save these precious memories!
You've Noticed it, Haven't You! Your Children are Growing Bigger Every Day. Before You Know It, They'll be all Grown Up and off to College.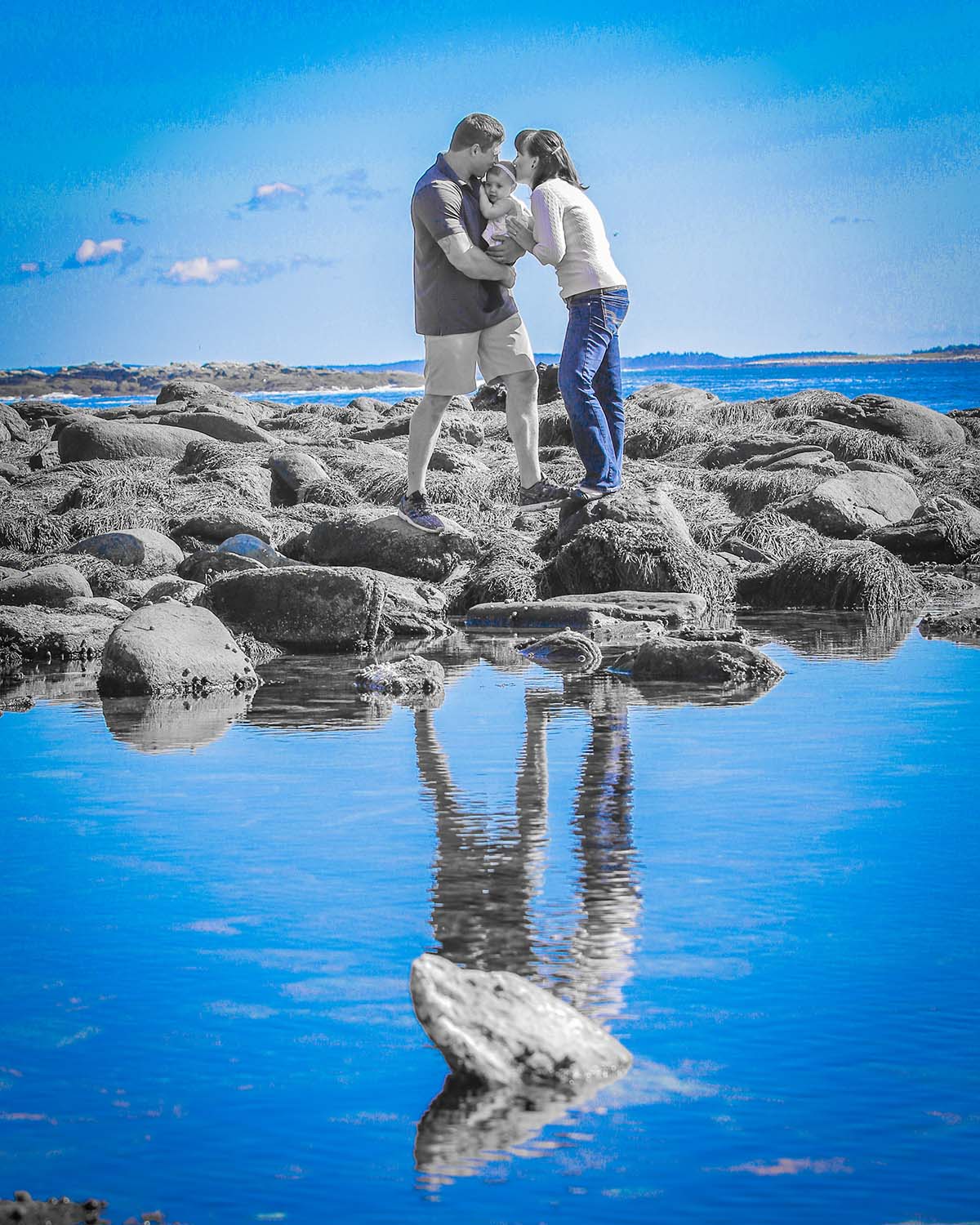 We know you're here for a reason . . . because you believe (like us) that photography is important to adding depth and meaning to your life. Not just today, but years down the road. You're here to find out how I can stop time for you. How I can provide you with the smiles (and the tears of joy) to share with your children – and your children's children – in the years to come.
I've had the honor of photographing more than 800 brides and grooms, 10,000 high school seniors and countless families in more than 40 years as a professional photographer. What that means to you is that I've become an expert at making people look their best in a fraction of a second.
I became a photographer because I love helping people capture these moments forever.
What's Important to YOU ?
I get teary-eyed thinking about my son when he was just a year old and crawling across the floor. Now he's close to graduating high school! And it's his portraits on my walls that tell the story of our family. Let's get together and chat about our children and families. And while we both might shed a tear, honestly, that's what I'm all about – capturing the love you and your family have for each other.
You know you won't get that from someone who "just takes pictures." You want to capture the glory of the moment right now, and the beauty of your child and family, because everything will change by tomorrow. With our passion for photography, we see the "real" you through our lenses, so you can keep those special moments to share with the world.
My guarantee for your portraits . . .
I promise you will be absolutely THRILLED with your finished portraits, or I'll remake them until you are thrilled, or I'll refund all your money!
Call me today at 207-657-6372 and let's chat – no cost, no obligation.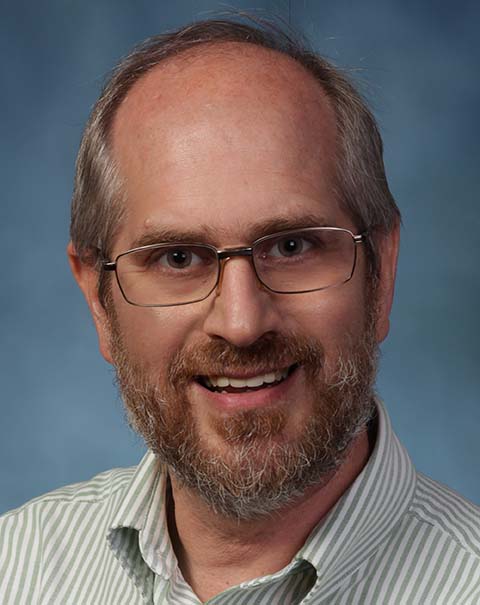 Contact Information:
Tsukroff Photography, LLC
12 Portland Rd,
Gray, ME 04039
(207) 657-6372 – info@tsukroffphoto.com