Looking for Family Portraits that capture the unique bond YOUR FAMILY has with one another?
The relationship you have with your family is unlike any other relationship you'll ever experience. In the end, family is all we've got, but . . . it doesn't have to be!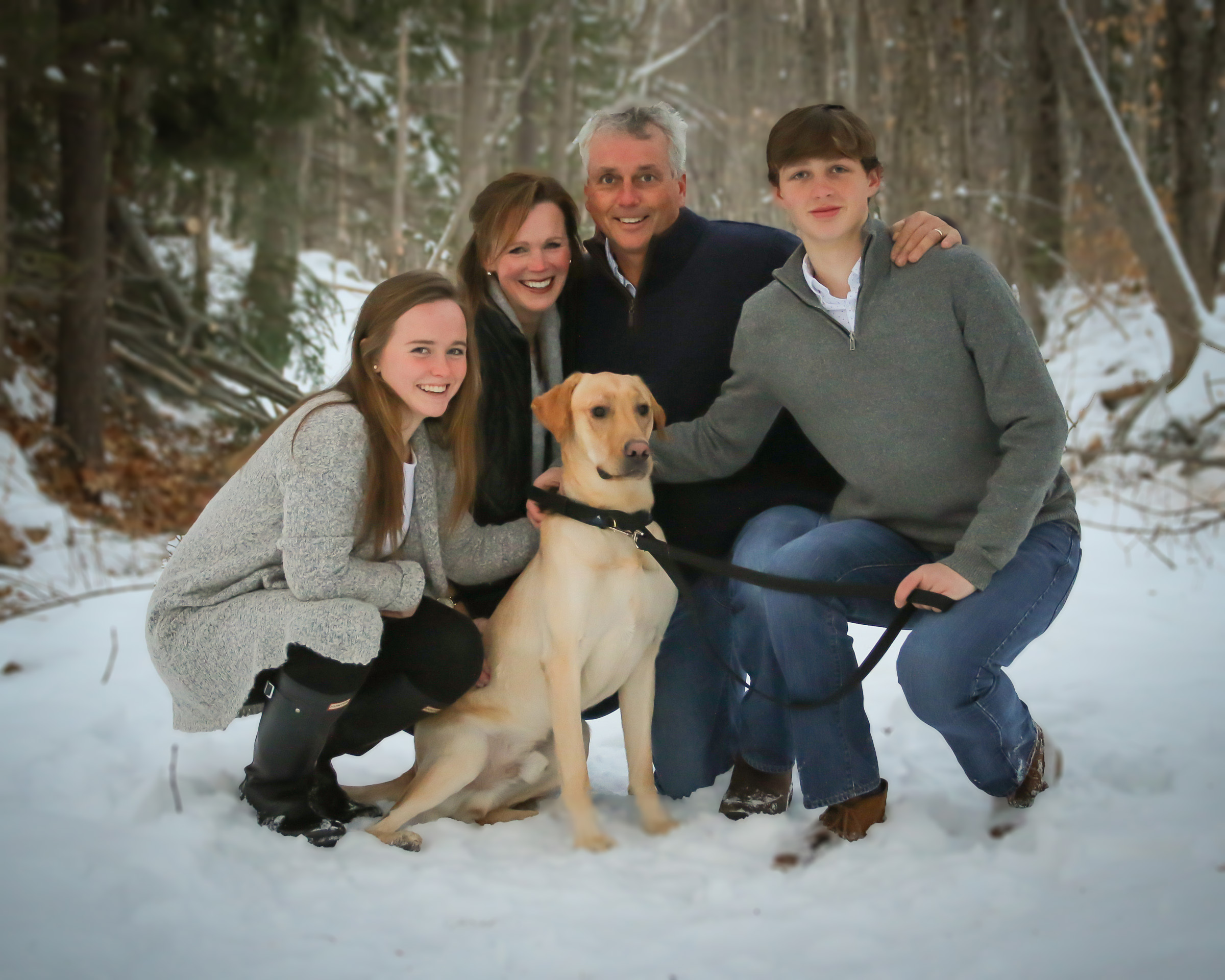 I, Nathan Tsukroff, have been capturing the love of families for over 40 years, and I'm here to give you beautiful portraits that tell the tale of your family and will last for years to come!
Shopping for portraiture is more than just looking at prices. We want you to meet us, look at our work, and understand how our years of experience will make this a wonderful investment in memories for you and your family.
We look forward to creating portraits that show you or your family at your very best, and which bring out your character and personality.
Call us today at 207-657-6372 to chat and learn more – no cost, no obligation!
You're The Best, and Here's How We PROVE It
First and most important is our desire to create for you a portrait which helps you and your family look your very best and which brings out your character and personality. All of us here will spare no effort or expense to totally please you. We truly want to create the finest portraits for you!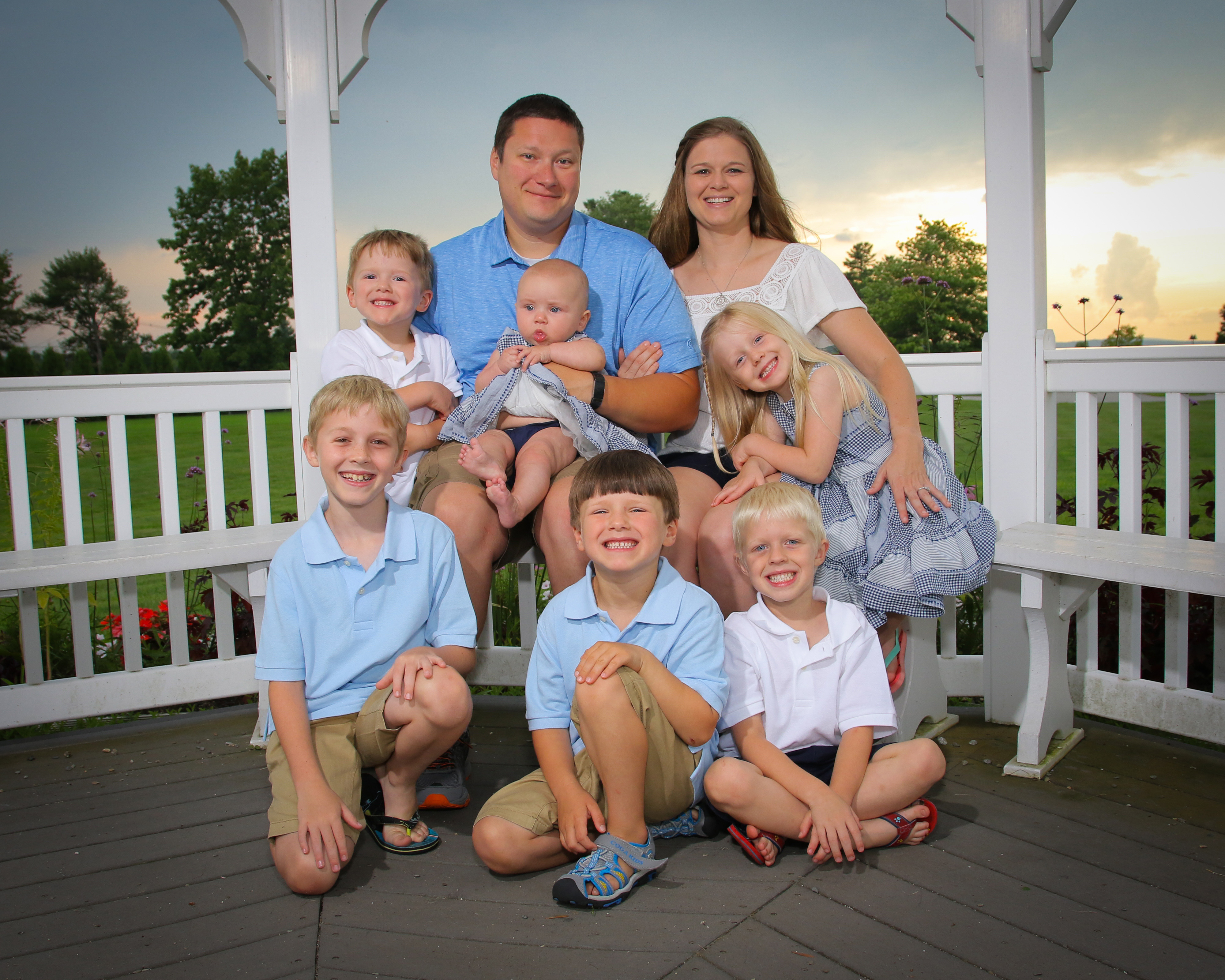 You Will Be THRILLED, or your money back. We Guarantee It!
What? Is that really true? YES . . . we promise you will be thrilled with your finished portraits. Or we will remake your portraits to your satisfaction, or retake your photographs. Or, yes, refund your money . . . all of it.
Why do we make this promise? Because I truly believe we are here to capture your vision of yourself and your family. We've photographed thousands of portraits and many hundreds of families who have shared their vision for their portraits to guide us towards those PERFECT portraits.
CALL US TODAY at 207-657-6372 to arrange a chat at our studio to learn more. . . no cost or obligation!
Tell us about your vision for your portraits. There is no cost or obligation for this chat, and you'll be glad you took the time to let us know your needs!